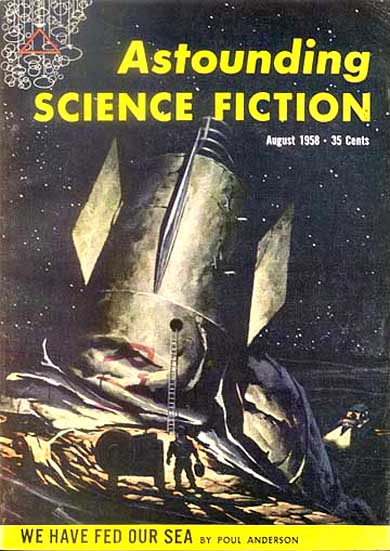 Accidental Death
The only survivor of a doomed starship leaves a frantic message about the cause of its destruction - a strange alien "talent".
From Astounding Science Fiction magazine
Download:
US$ 3.98
Audio CD:
US$ 5.98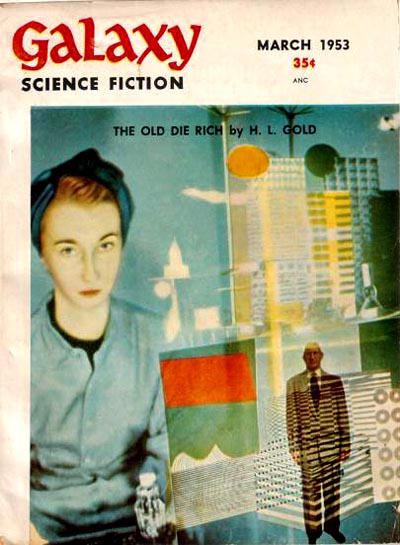 The Aggravation of Elmer
"Elmer" is no ordinary kid. And who - or what - is his "unhappy genii" that controls such unexplainable power?
From Galaxy magazine
Now in Production!

Please check back soon.
---