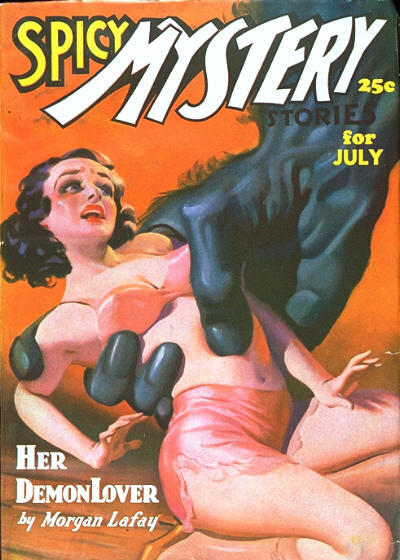 She, From Beyond
A mysterious Chinese box and two sultry women lead private sleuth The Eel on a baffling, deadly chase. Spicy!
From Spicy Mystery magazine
Download:
US$ 4.98
Audio CD:
US$ 6.98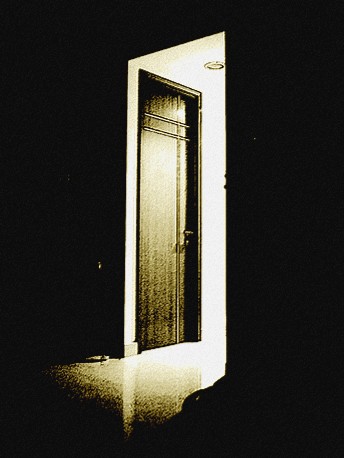 The Thing in the Upper Room
Who ... or what ... makes the upper room so mysterious ... and evil? A young artist defies the legend of the lodging with a curse.
An eerie tale by Arthur Morrison.
Download:
US$ 3.98
Audio CD:
US$ 5.98
---